Box Culvert Headwalls
Our standard range of Box Culvert Headwalls suit Box Culverts from 300mm to 1200mm span. Our design conforms to state and council requirements and suits our entire range of precast box culverts. Twin, triple and quadruple cell headwalls are also available.
Civilmart are also able to custom-manufacture Box Culvert Headwalls to suit your specific needs. Contact your closest Civilmart specialist for more information.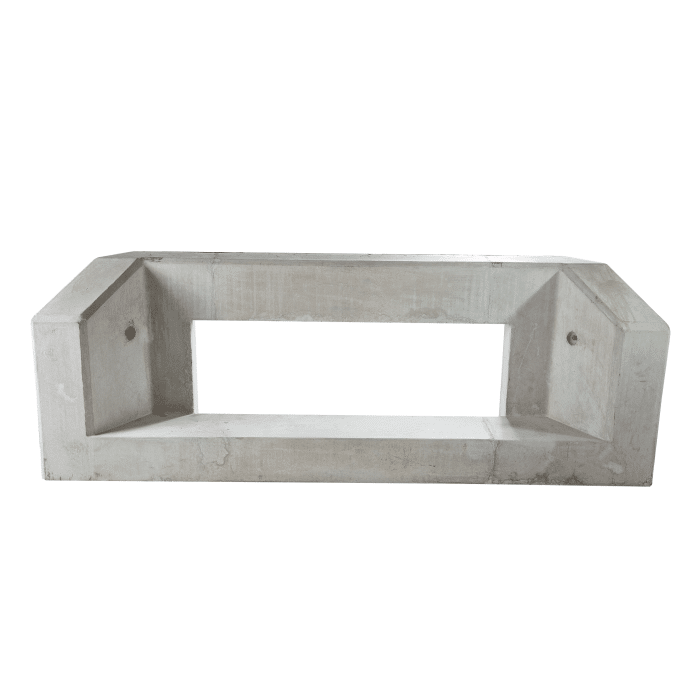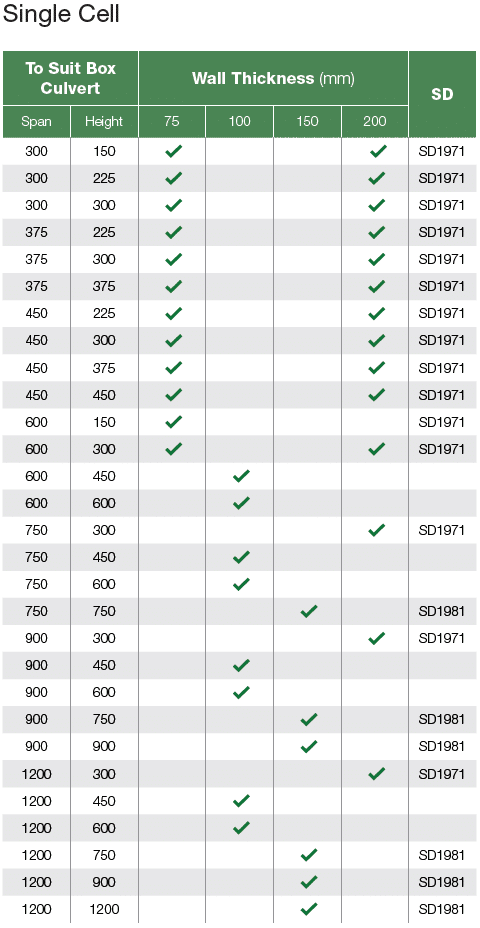 Enquire about this product