Rubber Ring Joint (RRJ)
Our Rubber Ring Joint pipes are suitable for both irrigation and stormwater use. Available in Class 2, 3 & 4, our Flush Joint pipes are AS405, ISO 9001:2015 and VicRoads compliant. These pipes use a unique rubber ring system to create a strong, lasting seal that you can count on.
Civilmart are also able to custom-manufacture Flush Joint pipes to your specifications. Contact your closest Civilmart specialist for more information.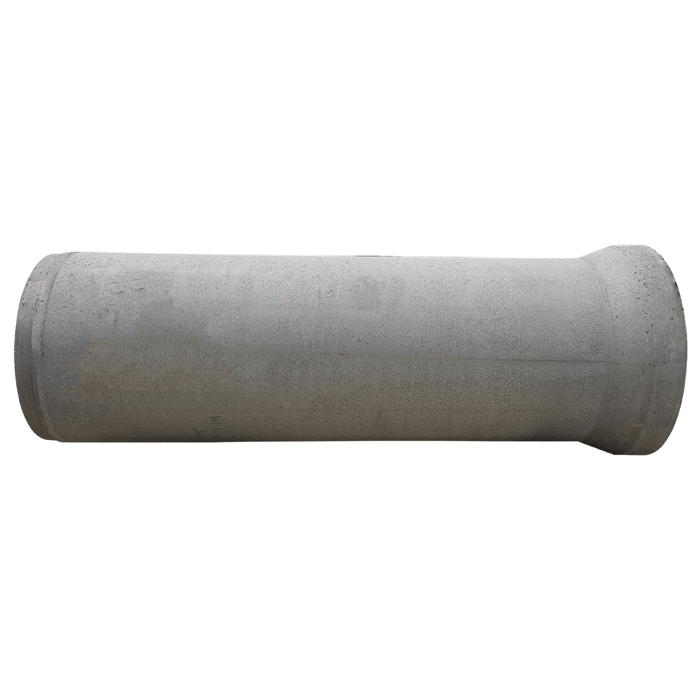 Enquire about this product