NSW Standard Pits and Risers
Civilmart BCP Standard Precast Pits and Risers are suitable for a wide range of applications including:
• Stormwater
• Inspection
• Junction
• Electrical
• Sewer
Certification details are available on request.
Step Irons are supplied loose or installed on request.
Civilmart BCP Custom Pits, Risers and Converter Slab are approved by RMS – Approved Supplier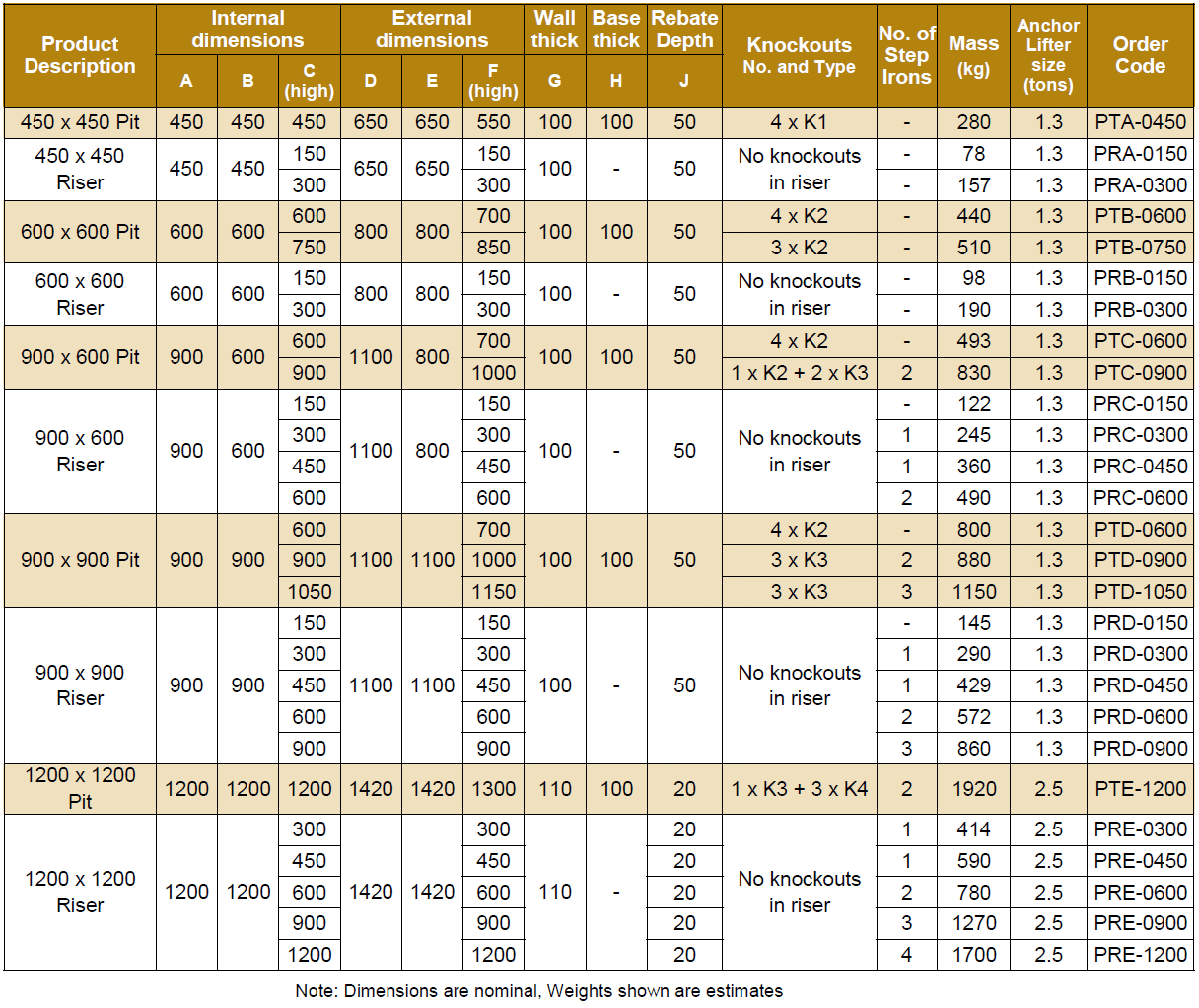 This product is manufactured in NSW but can be supplied to other states. Contact your local Civilmart specialist for more information.