Driveable Pipe Headwalls
Our standard Driveable PipeHeadwalls range in size from from 225mm to 600mm diameter openings. Our designs conform to state and council requirements and are classified to SD1991A type 1. Driveable Pipe Headwalls are available with or without feet, and are available in multiple-cell configurations.
Civilmart are also capable of custom-manufacturing headwalls to suit your design. Contact your state's Civilmart specialist for more information.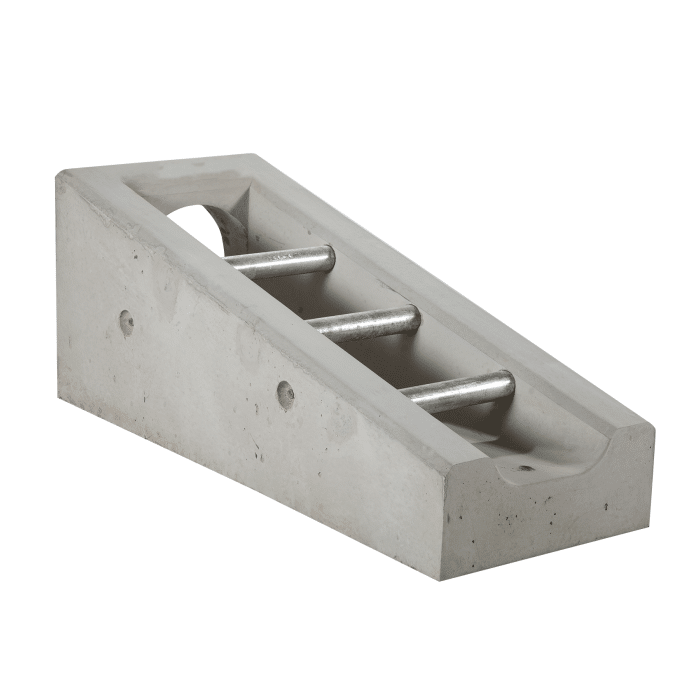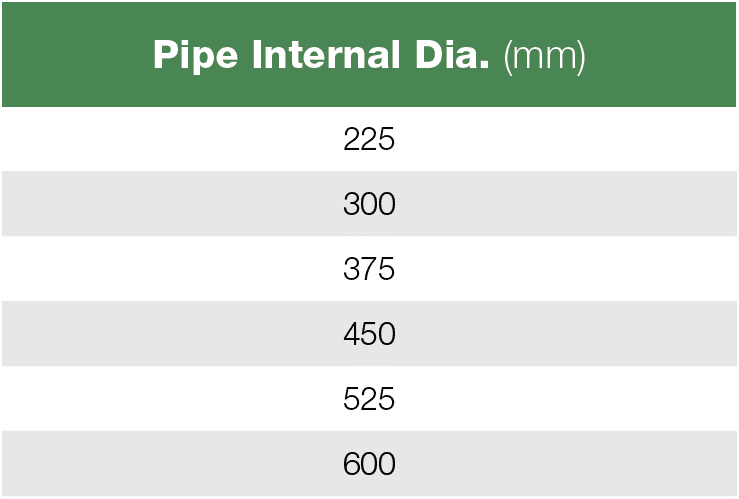 Enquire about this product