NSW Gas Tight Covers
Our Gas Tight Ductile Iron Covers are manufactured to AS3996, available in Class B and D, with Class G available upon request.
Available in both solid top and infill, you can be sure you're getting the right product for the job.
Gas Tight Covers are also available in trench run configurations, or with brass or stainless edging.
Get in touch with your local Civilmart team today!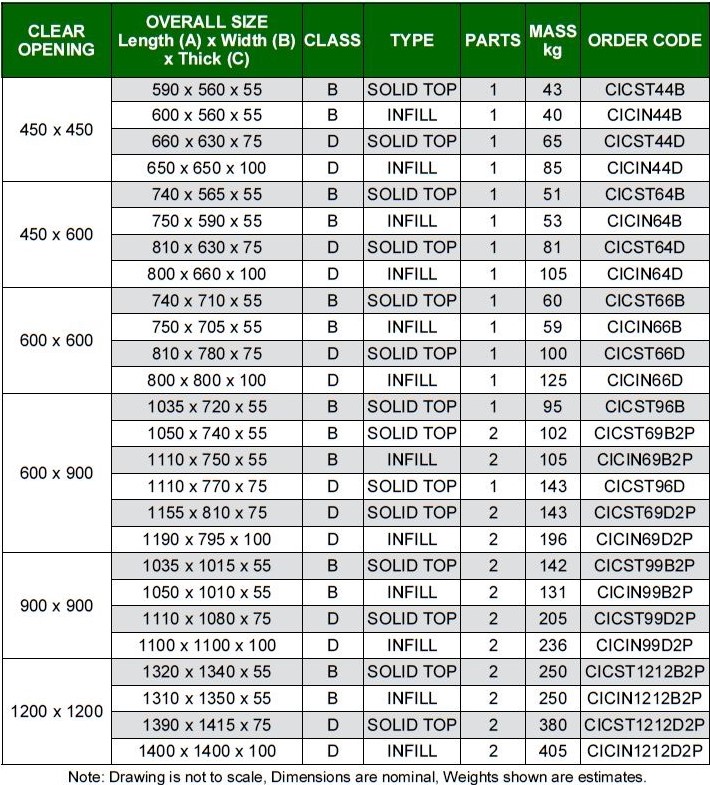 This product is manufactured in NSW but can be supplied to other states. Contact your local Civilmart specialist for more information.