VIC Small Box Culverts
Our Small Box Culverts are designed and manufactured to AS1597:2010 standards and conform to VicRoads specifications.
Civilmart Small Box Culverts are made from heavy-duty reinforced concrete, and have been used in stormwater projects across rural and metro Victoria.
Our Small Box Culverts have a standard nominal length of 1200mm and are available as invert or crown.
Civilmart are experts in designing and manufacturing custom box culverts to your specifications. Get in touch with our friendly team today for more details.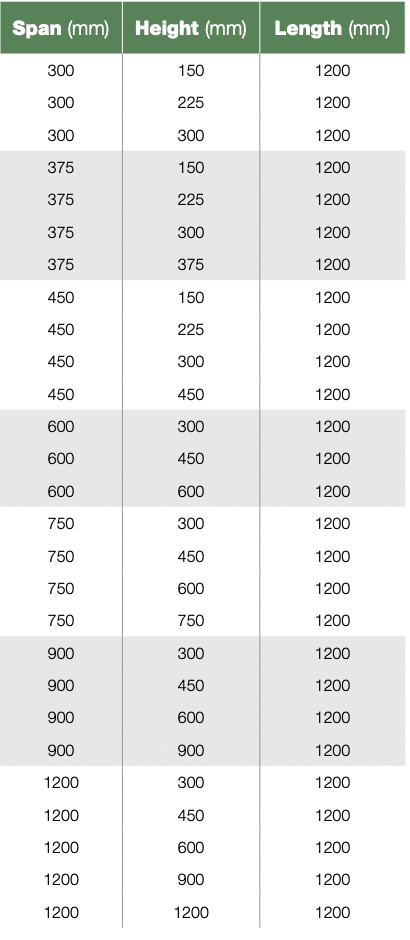 This product is manufactured in VIC but can be supplied to other states. Contact your local Civilmart specialist for more information.